Children
Sunday Morning Children's Church
On Sunday Morning right after the singing, all children from Kindergarten-5th Grade are dismissed to the basement to have a lesson tailored to them! This Bible Lesson is a time for them to engage and interact with the Word of God as well!
The "Bible Deputies" Bible Club
This Wednesday Night Bible Club launches on Wednesday, October 7th! This will be an Hour long Bible Club for the Kids ages Kindergarten-6th Grade. During this time the kids of our church will be challenged to Memorize Bible Verses, Learn the Books of the Bible, Learn and Sing Christ honoring songs, and Listen to Bible lessons that are made applicable to them.
Upon attending the Bible Club, the children are sworn in as "Bible Deputies" and take the Oath of the Bible Deputy.
They then practice at the "Shootin Range" and make sure their Bible Bullets are locked and loaded for the fight against the Devil and his Gang. To prepare for some major "Bible"-slingin the Children must memorize and keep in their hearts the Word of God! A major part of their ammunition belt are the songs they sing! The Devil and his gang can't stand the sound of God's Children Singing!
After they practice and prepare for Bible Slingin, they then take a few minutes to enjoy a break! During this time they will have some kind of snack and craft or game time!
Right after snack and game time, they rally around the Chief Deputy (the teacher) and hear a Bible Lesson! Right after this Bible Lesson they are briefed about who is "WANTED" that week and receive their "WANTED POSTER" Worksheet.
The Lesson, the "Wanted Poster" Worksheet, the Bible-Slingin practice all play a pivotal roll in preparing our Deputies as they go home each week. It is our prayer that this Bible Club directs many children to a saving knowledge of Christ, but also a growing relationship with Christ.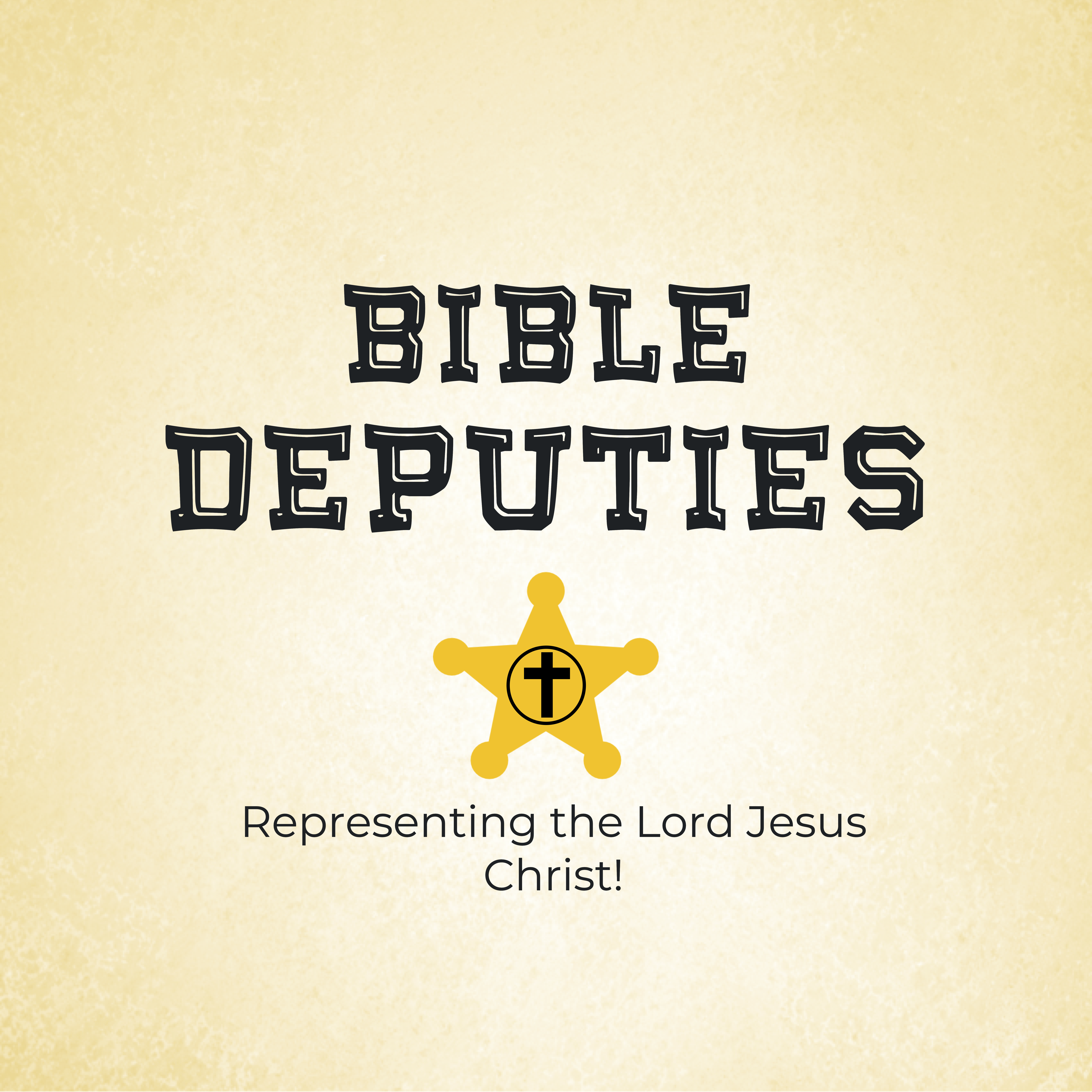 Nursery
Our Nursery is a safe place for you to bring your infant or toddler during the service. We have a scheduled Nursery for Sunday Mornings, and Wednesday Nights, but will almost always have someone available to take care of your child so that you can fully focus on your spiritual growth while you attend the service.
Volunteer Information
If you are interested in serving in our Children's Department in some capacity, please reach out to Pastor Tony or Pastor Caleb!
About the Children's Ministry
Your children will enjoy learning the Bible in an exciting, engaging way. In our children's groups, your kids will be loved and carefully supervised. Groups meet on Sunday mornings at 9:45 am and Wednesday evenings at 7 pm.