Livestream
Alternative Livestream Viewer
Broadcasting the Gospel
First Baptist Church of Thermopolis has been broadcasting its services live for over 40 years!
In 1976, First Baptist Church began broadcasting their Sunday Morning Services on the local radio Station KTHE. Through the years we have not only maintained this tradition, but recently also, due to the COVID-19 outbreak, expanded our Broadcasting ministry to include internet video live-streaming!
While we may not know the impact of this ministry until we get to heaven, it is our prayer that lives will be pointed to the cross and that the Gospel is communicated clearly.
Tune in to our Livestreams via this website, Facebook, Youtube, or KDNO 101.7 FM Radio.
Streamed Services
Sunday Morning- 11:00 AM
Sunday Evening- 6:00 PM
Wednesday Evening- 7:00 PM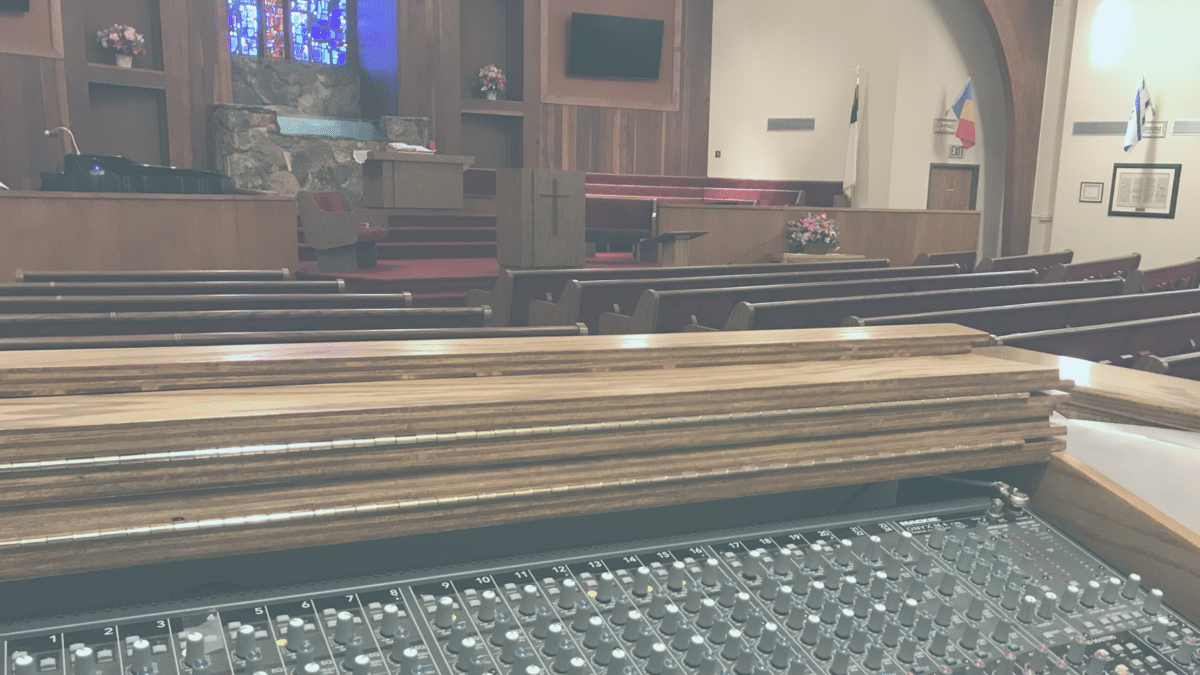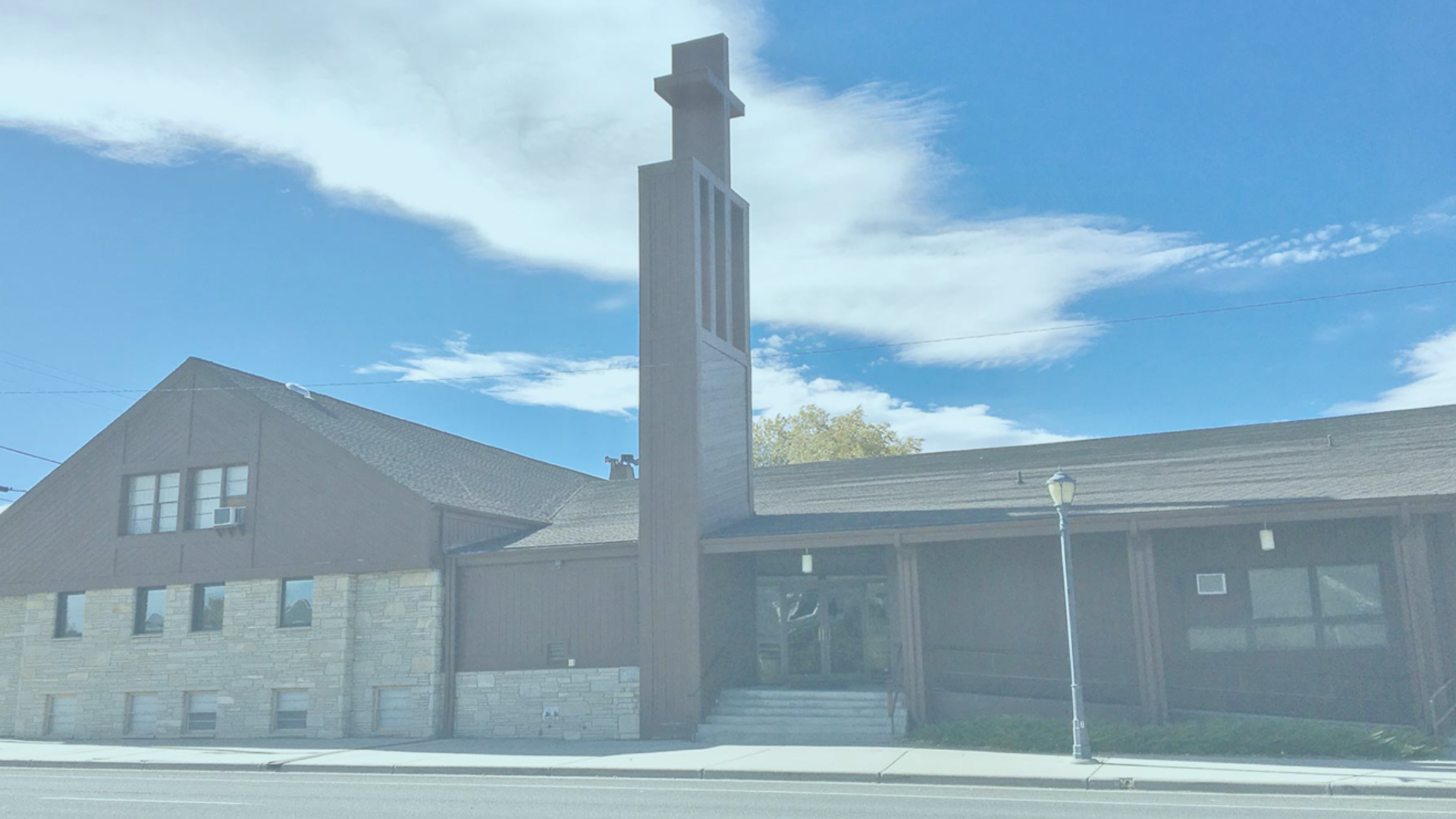 I want more info about your church!
We'd love to send you more information
More About FBC
I want to know about Heaven!
We'd love to show you the simplicity of the Gospel!
The Gospel