Teens
Teen Bible Study has resumed!
We meet every Wednesday Night at 7:00 PM and every Sunday Morning at 9:45 AM in the Basement.
On August 19th we began a new study called the "Untold Stories of the Bible!"
So far in this Series we unraveled and heard the crazy and mysterious stories:
The Disappearing Men Pt. 1- Enoch
The Disappearing Men Pt. 2- Elijah
A Hangmans Noose-Bitterness (Ahithophel)
Baldy and the Bad News Bears- Don't Mock God (Elisha)
Lefty and the Fatty Baddy- Deliverance from Bondage to Peace (Ehud)
Still to come in this series...
Bad Hair Day: Pride cometh before the... tree branch?
Talking Animals Pt. 1 & 2
When Pigs Fly...
How to Make A Holy Tiki Torch
Cremated Perfection
Terrifying Trumpets
Giants or GIANT grapes
Biblical Nightmares Pts. 1,2,3
.... and several more.
Updates & Events
Teen Weekend Winter Blast!- January 22nd-24th
Where: Camp Bethel (Shell, Wyoming)
When: Depart-2:00 PM Friday the 22nd
Return- Noon Sunday the 24th
What: Food, Games, Sledding, Worship, Devotionals/Preaching
Who: OUR Youth Group. We have the Camp for the weekend. It will be awesome!
Why: To grow together as a Youth Group, to Grow closer to God.


About Our Youth
Vision for the Youth Group:
We all may have an idea of what the ideal youth group looks like, and every person's opinion is different from the next as all of these ideas are built on previous experiences. I understand that what I do may be different from what you've seen in the past, but I would like to emphasize that everything I do will be to accomplish the goal I have set in place for our youth group.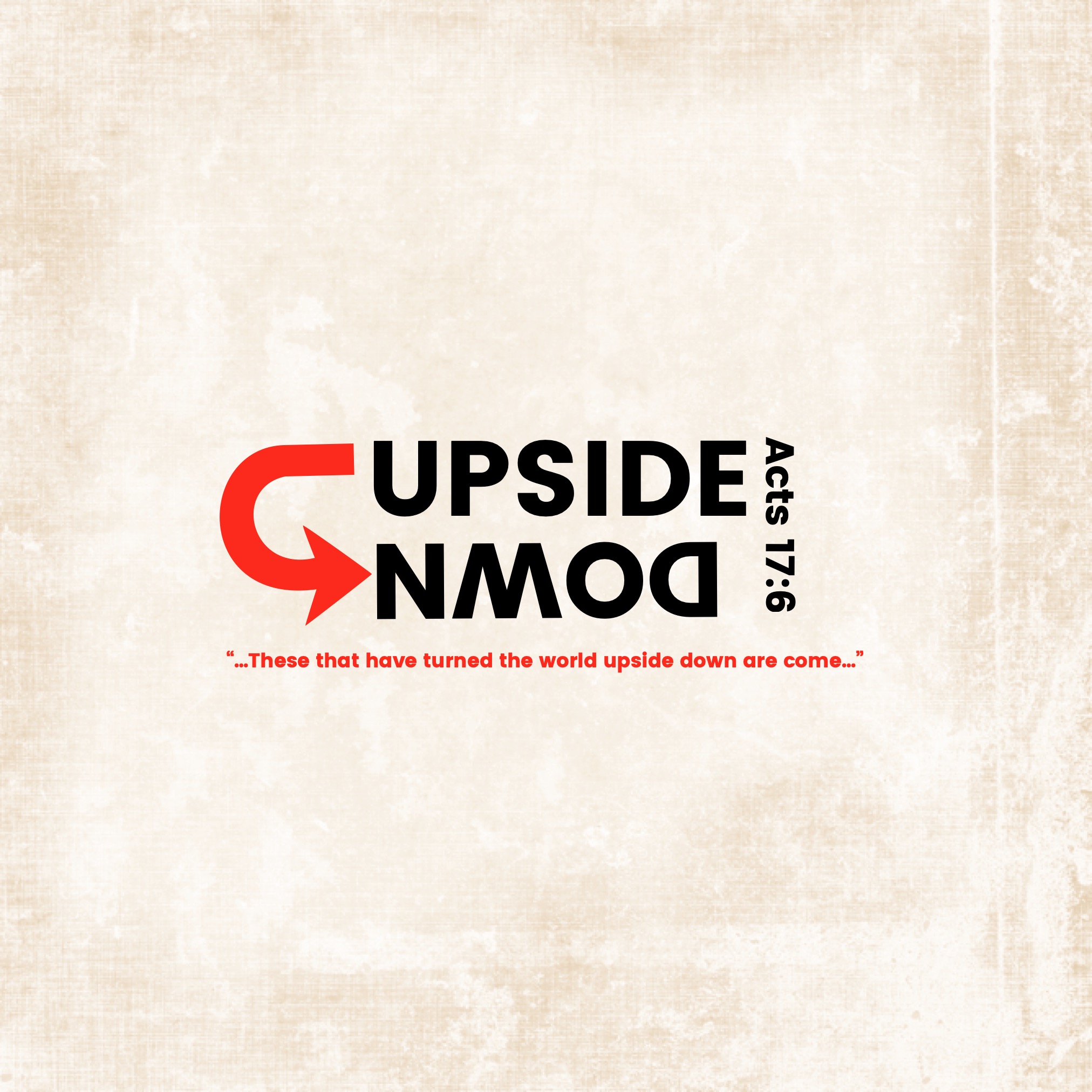 That goal is to see your teen become passionate about the Word of God. I hope to communicate it in a way that strikes curiosity and passion to learn more, and to change their view of the Bible from a textbook to a living book! If we can get them excited about the Bible, then applying the Bible to their day to day living is that much easier! Of course, there will be more than bible studies and preaching at youth activities such as games, food, singing, but the emphasis will be on the Word of God.
The theme I have chosen for our Youth Group is "Upside Down". It comes from Acts 17:6 where it talks about Christians, and it says "…These that have turned the world upside down are come…". Christianity lived out turns the sinful world around us upside down, because what we have is different!
Future Activities:
These will be on a calendar, and I will send out the youth calendar as soon as I complete it:
- Sunday School (Weekly)
- Wednesday Night Teen Bible Study (Weekly)
- Hot Springs County Youth Rally
(Outreach Event)
- Summer Camp (This will be next summer)
- Youth Winter Retreat (Camp Bethel-Dates TBD)
- Destination UNKOWN (Monthly)
o River Float Trip
o Water War
o Capture the Flag
o Gym Night
o Big Ball
o Lock-ins
o BBQ's
o Backyard Bash
o Basement Bible Studies
o Yellowstone Trips